SQ Hot Shiny Princess
*2014 APHA Sorrel/Overo Mare
Sire: Zips BlazNHot To Trot
Dam: SQ Zipposhiningdoll
SQ Hot Shiny Princess Paint (allbreedpedigree.com ↗)
Top Notch Showhorse from own breeding! APHA Champion, PHCG Federal Foal Championship first place, PHCG Champion Pleasure Futurity, 4x PHCG Maturity Champion, 1x Reserve Champion, Euro Paint: 9x Gold, 1x Silver, 2x Bronce!
White Choclat N Roses
*2017 APHA Sorrel/Tobiano Mare
Sire: Gentlemen Send Roses
Dam: One Good Zippo
Top 10 Euro Paint, Top 10 German Paint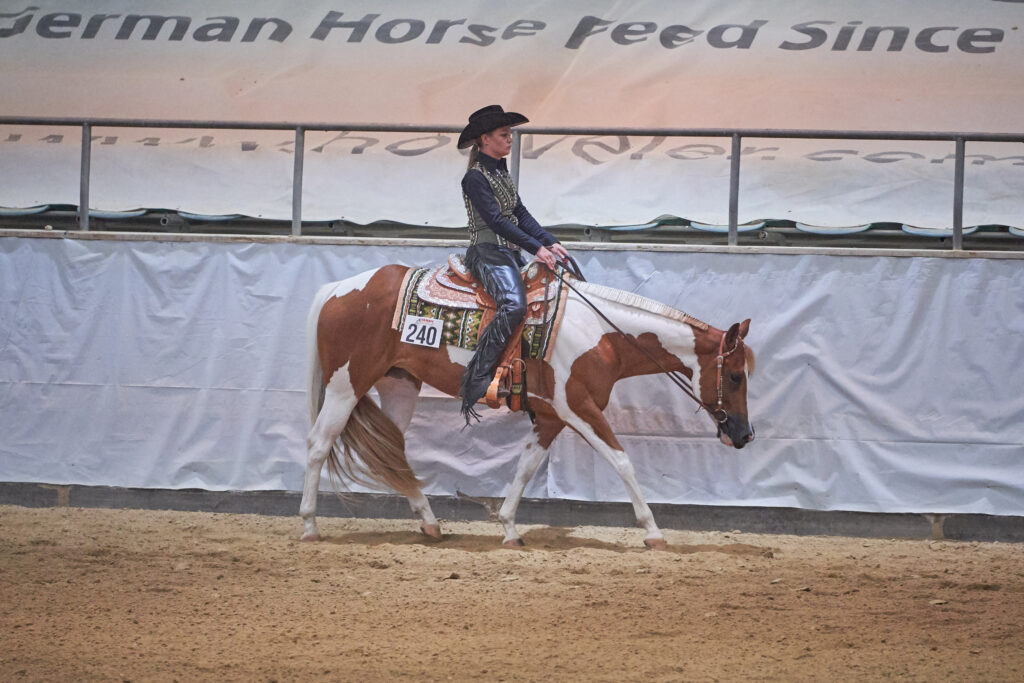 KM Its All About Me
*2010 AQHA Red Roan Mare
Sire: RL Best Of Sudden
Dam: Maggie Taylor
Direct daughter of the legendary stallion RL Best Of Sudden
MC Roan Machine
*2013 AQHA Red Roan Mare
Sire: JB Machine
Dam: Zippos Lady Step
Double Zippos Mr Goodbar bred – DQHA and PHCG premium mare!
Slowmovin Hot Fudge
*2013 AQHA Sorrel Mare
Sire: Hot Chocolate Chop
Dam: Super Smooth Beauty
Top Outcross!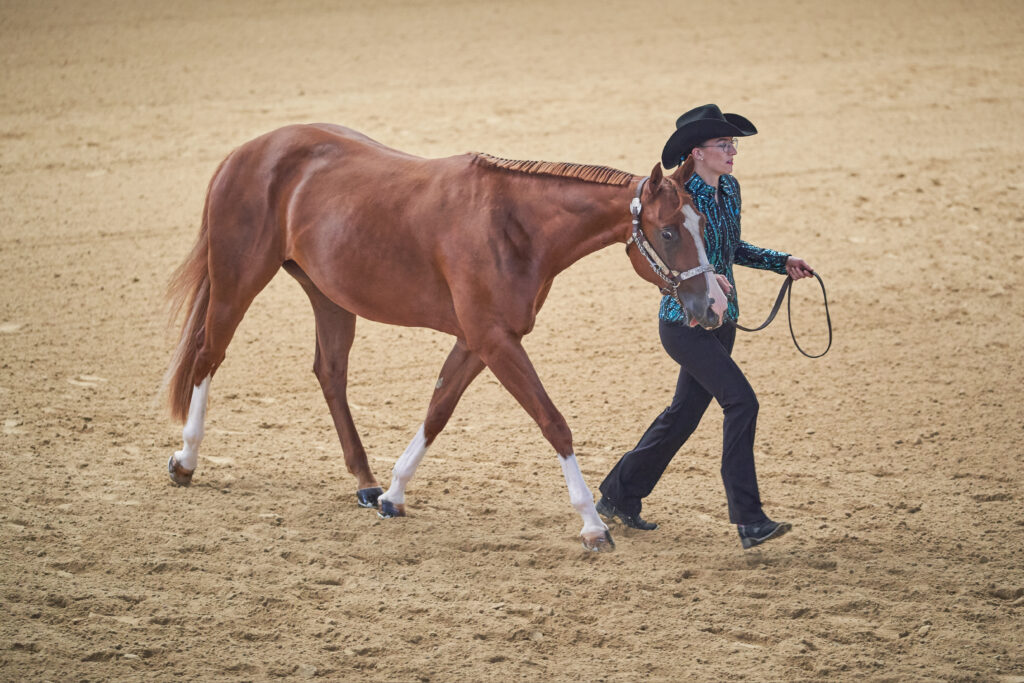 SQ Nu Day Arising
*2019 APHA/AQHA Sorrel/Overo Mare
Sire: Little Chex To Cash
Dam: Cee Topsail Cougaret
Top 10 Euro Paint, Top 10 German Paint