Welcome to Stossberg Quality Horses
Our family farm is idyllically located in Haldenwang in the Allgäu. For more than 30 years we have been dedicated to the breeding of high quality Paint- and Quarter Horses and the professional training of Western horses. If the virtual tour on our website appeals to you, please feel free to contact us and arrange a personal visit.
Your Family Hagen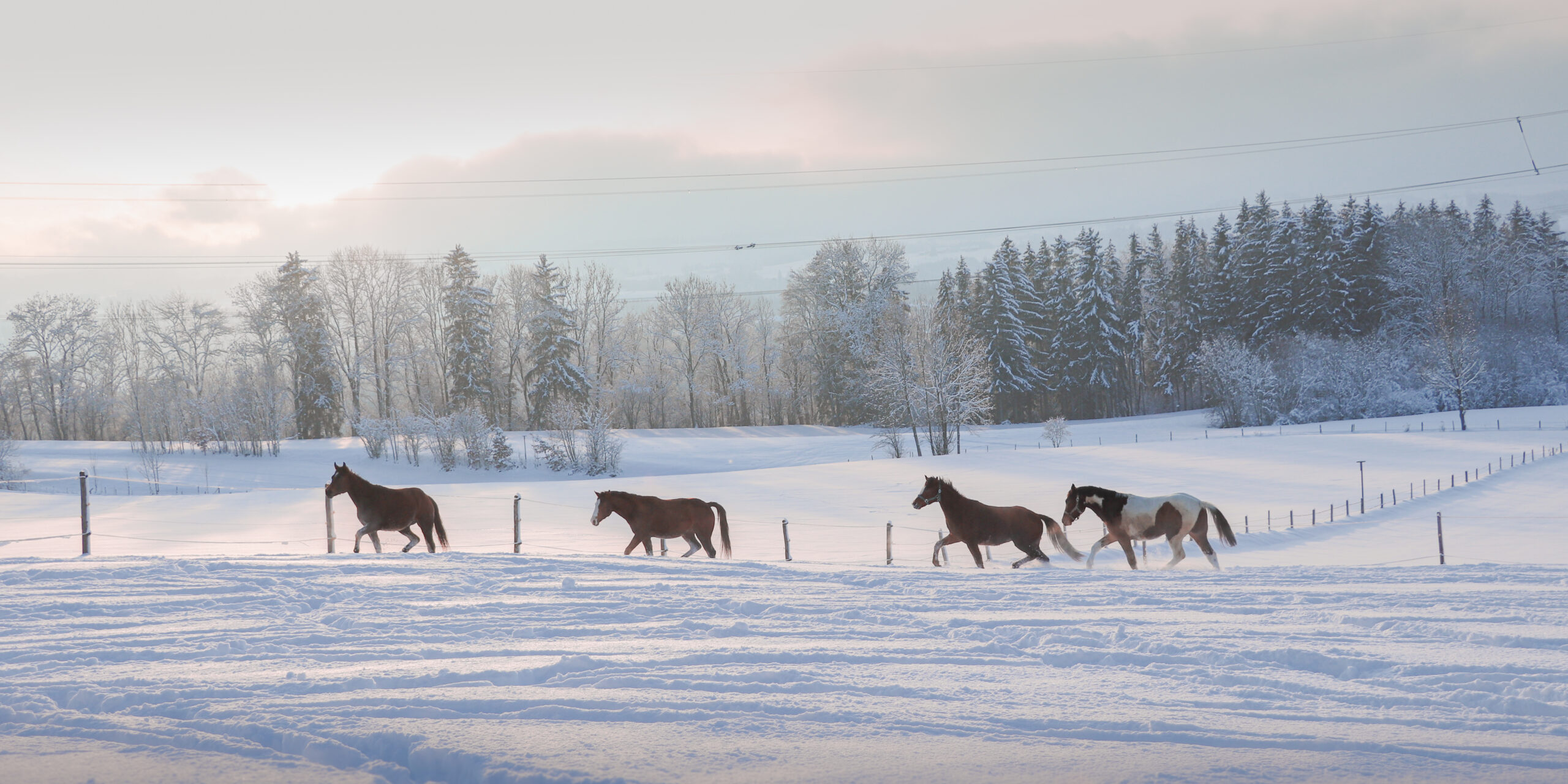 Sale Horses
Are you looking for a new four-legged partner? We have Paint- and Quarter Horses of different ages for sale. You can find our current offer on ehorses.de.
Follow us on Instagram and Facebook
Breeding, Import
Our breeding stock comes from selected breeding lines. They are good-natured, healthy, long-lived, and good producers. Here you can get an overview of our stallions and mares.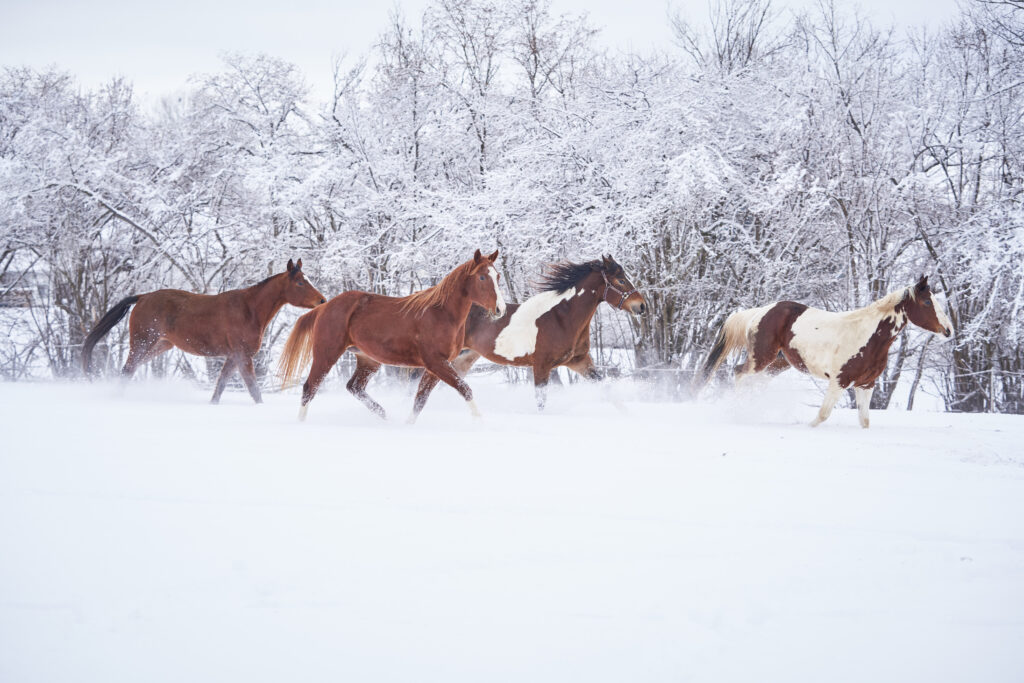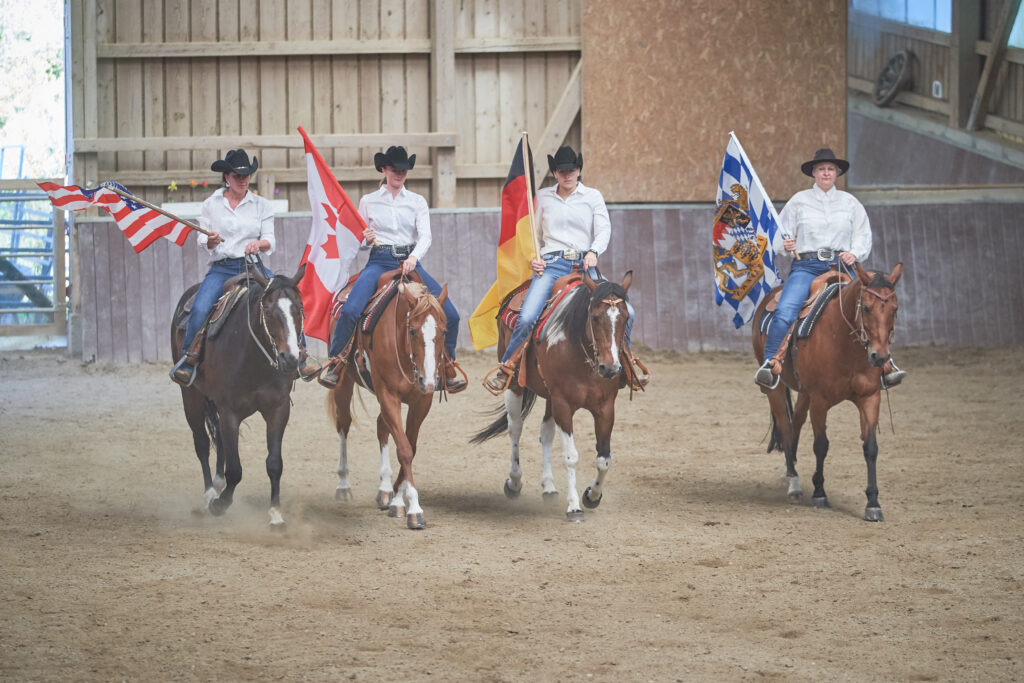 Ridingschool
We ride Western according to classical principles and with expertise, based on the training scale – always focusing on the harmonious performance progress of horse and rider.
Our business
What started with enthusiasm and love for our wonderful horses back in the 1980's has become a successful family business in the western riding and horse industry.